When you are worried about your safety, off-roading on the trail becomes a challenge. A PRP harness makes off-roading enjoyable and worry-free.
Do you own a Jeep and can't decide which harness is right for you?
We have a harness to fit every type of driver.
Whether you drive daily, rock climb, or race, we have a product for you.
Take a look!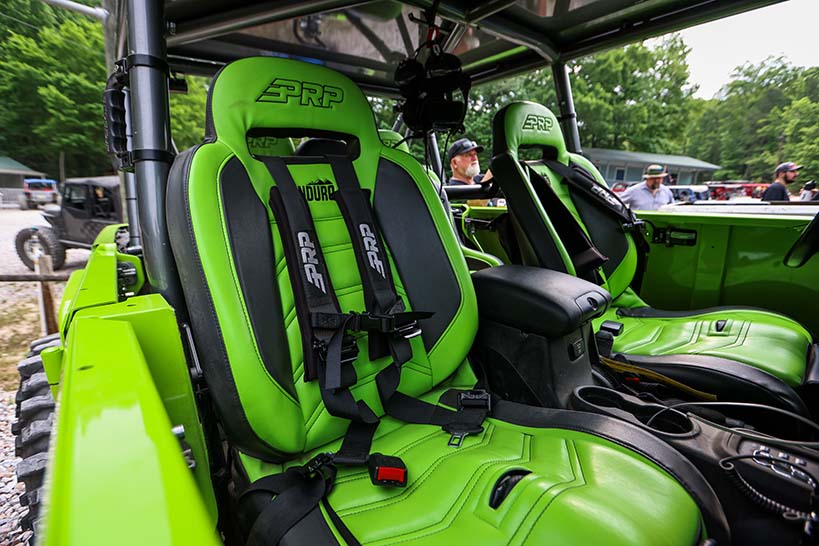 4.2 HARNESSES
If you are a weekend off-roader, our 4-point harnesses are the perfect fit.
4.2 auto-latch harnesses feature an automatic buckle instead of a traditional latch and link system that some users find difficult to use. The auto latch is a great Jeep harness for those that are getting in and out frequently due to the shoulder and lap belts being sewn together. Therefore, the harness is all one piece. Regardless of the terrain you are on, this allows you to buckle easily and quickly.
The 4.2 auto latch harness is the most popular off-road harness we offer here at PRP and comes in an industry leading 9 color options.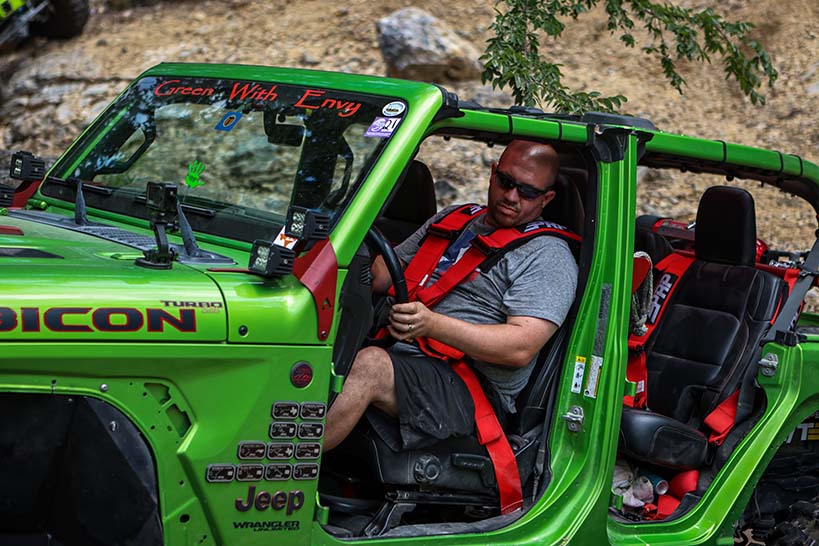 4.3 HARNESSES
Looking for something a little more traditional with large straps?
Our 4.3 harness features the latch and link belt system instead of the auto-latch and has 3″ straps for the shoulder and lap. Just like the 4.2 Auto Latch harness the shoulder and lap belts are sewn-together so the 4.3 harness is also one piece. This belt is still easy to get out of since it does not have a 5-point belt between the legs.
The 4.3 even comes in colors to help make the buying process easier to match your Jeep!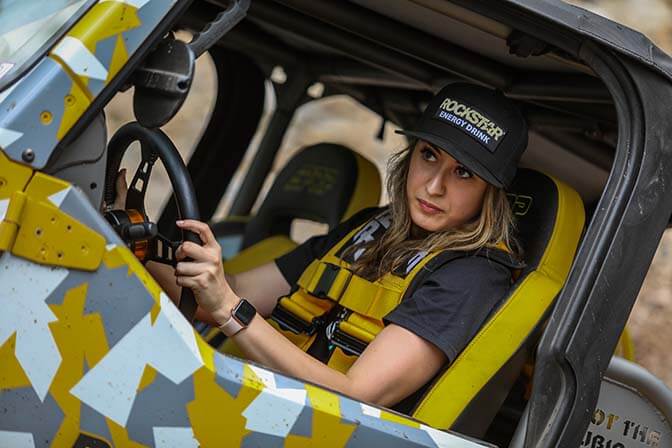 5.3 HARNESSES
You can take Jeep harnesses a step further with our 5.3 Off-Road Harness.
Using 3″ shoulder belts and 3″ lap belts for the ultimate containment in a harness, this belt is also SFI 16.1 certified which is required in most types of off-road racing. We assume that if you own a Jeep you will probably not be racing, but the 5.3 Off-Road harness is still the perfect jeep harness for trails.
Each piece is its own individual piece so, unlike the 4.2 Auto latch and the 4.3 harness, you must grab each piece of the 5.3 harness and connect them together with the latch and link system.

Whether you prefer a 4 point configuration or a 5 point harness configuration, we've got you covered.
Make sure you grab your next set of harnesses from PRP Seats!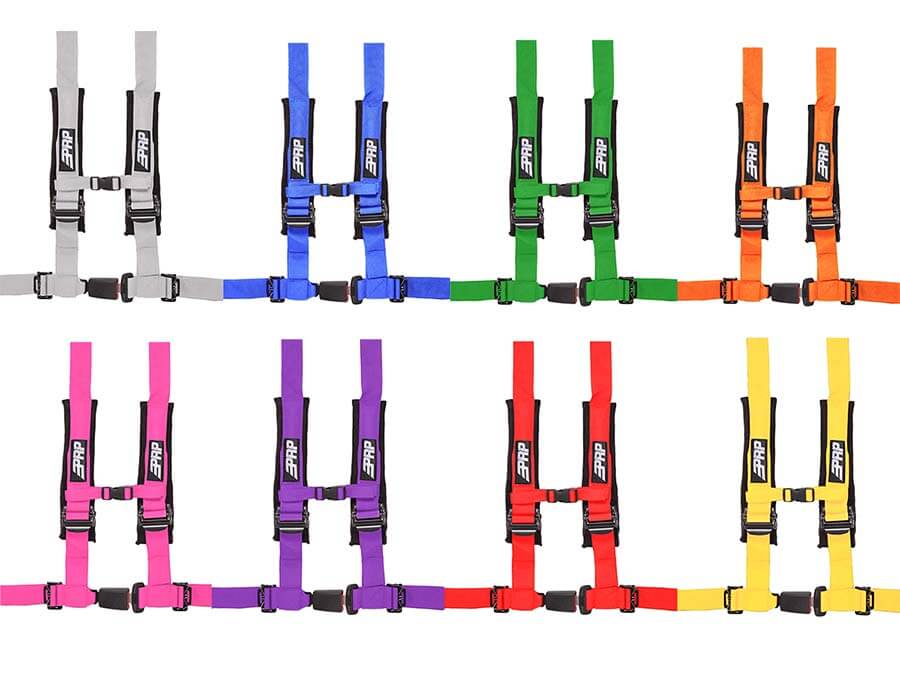 WANT TO KNOW MORE?
If you have any questions or need any help, please don't hesitate to contact our team at customerservice@prpseats.com or call us Monday – Friday between 9:00am – 5:00pm PST at 951.894.5104.